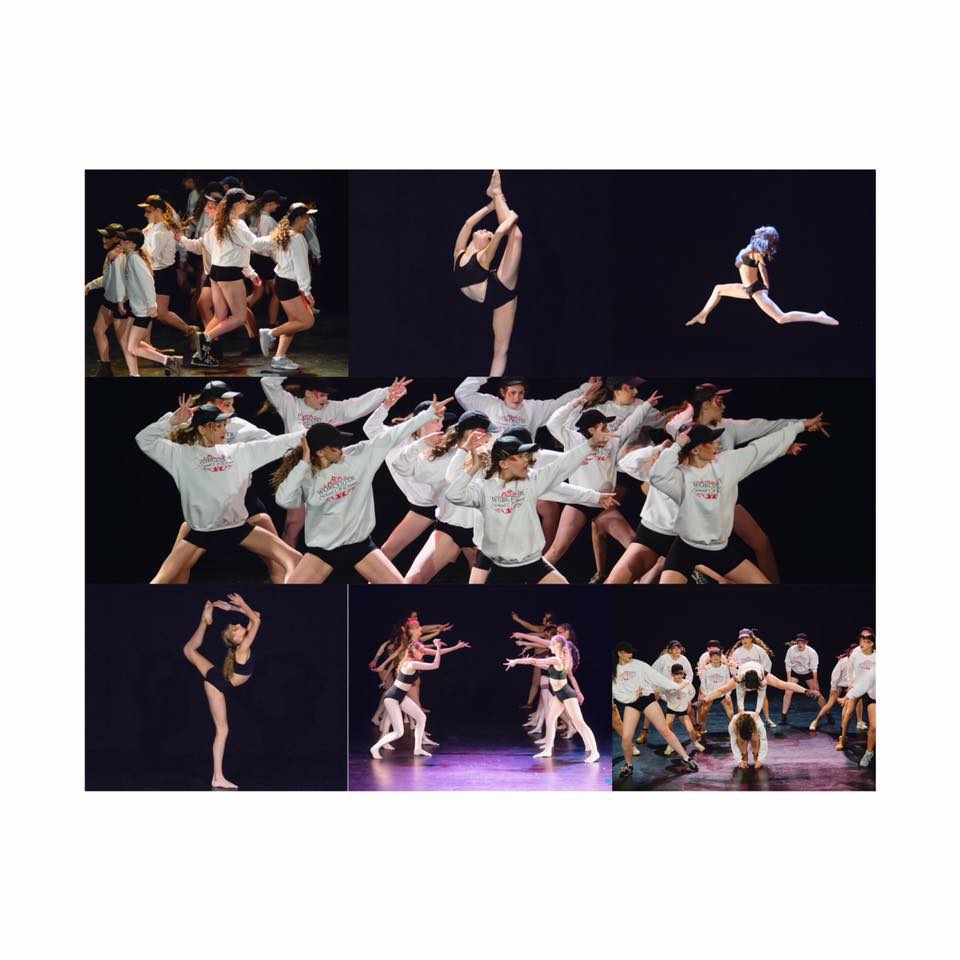 We have many dance genres for your child to explore, styles such as Freestyle, Street, lyrical/Contemporary and Commercial.
If you are looking for somewhere for your child to have endless opportunities Worcester school of dance is the place for you. There is lots on offer at this dance school, we make appearances at popular events in Worcestershire, we take part in competitions every month, our competitions can be as big as the European championships competing against over 100 schools. We choreograph dance shows for the public, we take part in lecture days with top dancers in the UK and most of all the children create such great friendships. All WSOD students have gained so much confidence since joining and have also become so talented in this art.
If you are looking for some more in depth information and would like to take a look into our dance family for yourself, please head over to our Facebook page. You will find us under 'Worcester School of Dance'. You will soon see our love for each other at the school and also see just how talented the kids really are. We have a fabulous representation of 5* reviews. These reviews demonstrate how well operated the school is and how much the children and their parents love WSOD.
We have a menu bar located at the top of the web page which will allow you to explore into the world of WSOD and how your child can become part of our dance family.
Many Thanks
Principle Amy Roberts